JAPAN TOUR
Japan is an extraordinary and enchanting destination offering outstanding scenery and a culture as far removed from our own as is possible to imagine. Japan's society is built around centuries-old traditions, yet it has established itself as a world-leader in the fields of industry and technology.
Our wide choice of tours and hotels allow you to take a glimpse into the most fascinating and beautiful attractions Japan has to offer.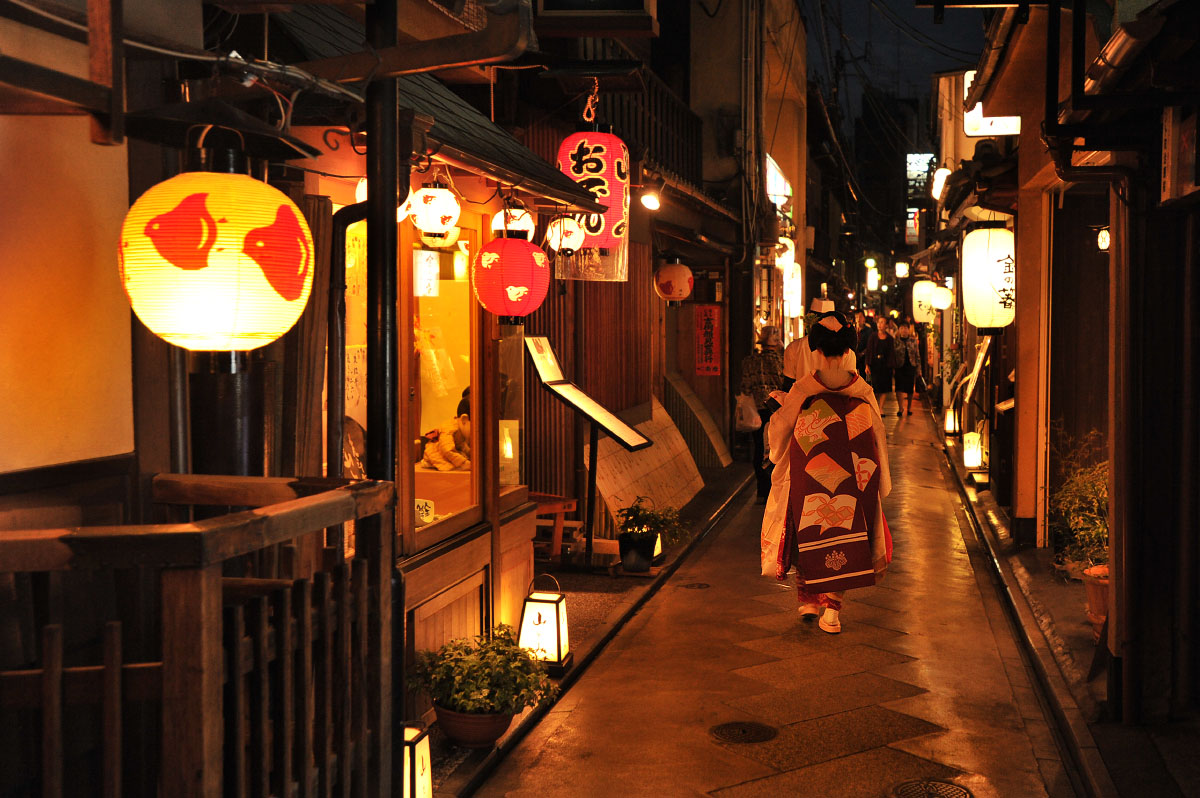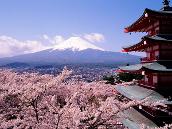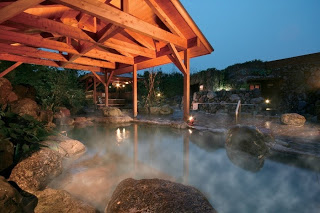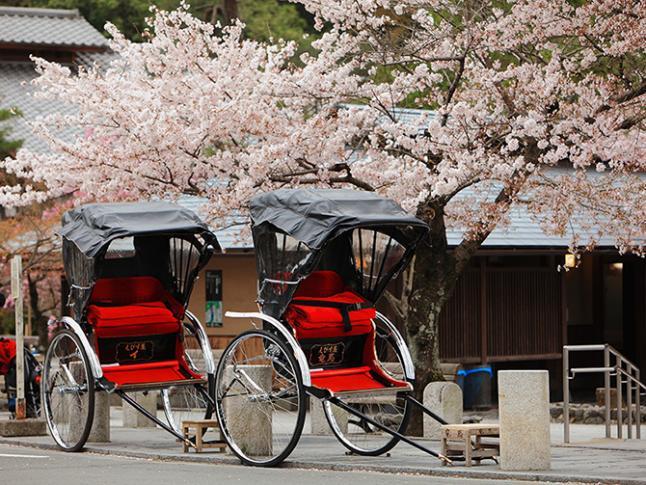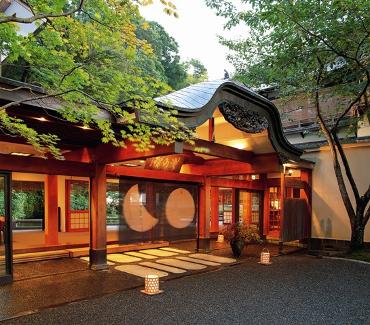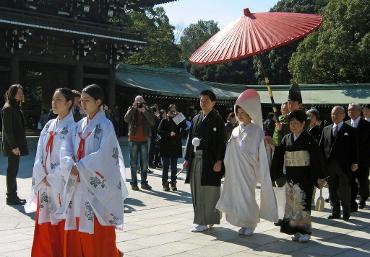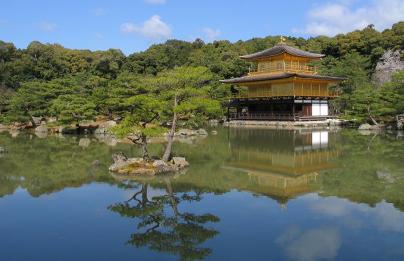 9 days Independent tour from £ 2039 pp
Departures: Daily
TOKYO - MOUNT FUJI - HAKONE - NAGOYA - TAKAYAMA - SHIRAKAWAGO - KANAZAWA - KYOTO - NARA
Enjoy many of the delights of Japan on this independent tour which takes in the buzzing city of Tokyo, the powerful beauty of Mount Fuji, the mountainous and traditional city of Takayama and the city of Kyoto with its many temples and historical structures and the experience of a bullet train.
for tour details please READ MORE ...
Registered Company Number: 5899685 I VAT Reg. Number: 923271931
© Quintessential Travel 2020 - All rights reserved worldwide