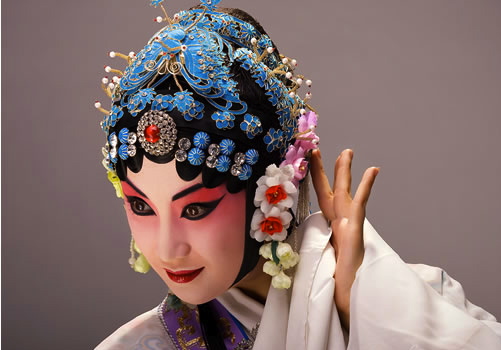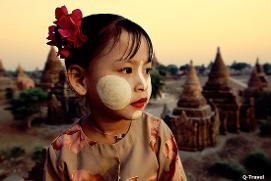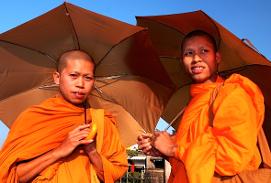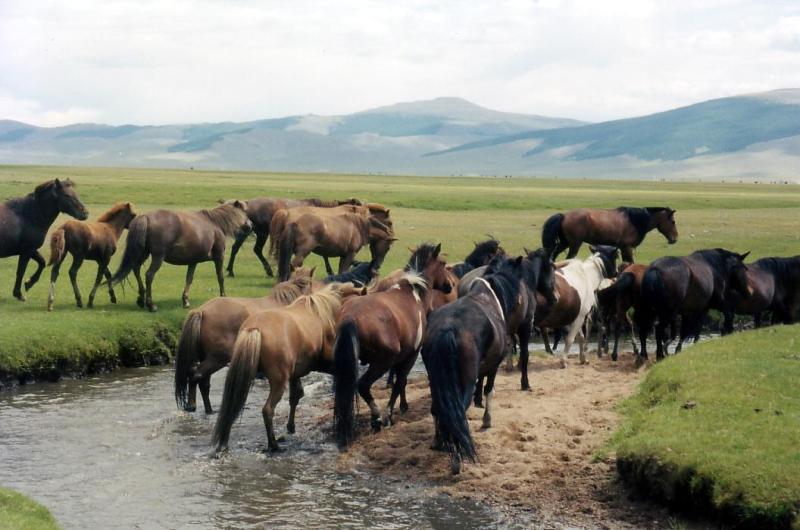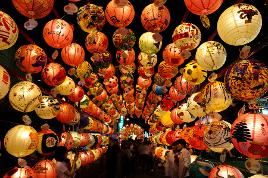 Comments from our Clients:

"Like all travellers, we like value for our money. As I've travelled with you before, I know you take great care of all our comforts and you do it very well" Sue B. (London)
"I have had a most fantastic holiday with you, w
hat a wonderful tour, exceptional in every way and a surprise around every corner. Amazing." Jan R. (Jersey)
ABOUT US:

When booking your holiday you want to be assured that your arrangements are in the hands of an expert. Quintessential Travel has been developed by travel professionals who have gained first-hand knowledge of our destinations over 20 years. All our travel specialists have travelled extensively to all the countries mentioned. With our knowledge we will ensure you have the best possible experience. We are specialised in creating high quality, value-for-money, tailor-made holidays. Please take a look at our destinations and see what we can offer. All our inspirational tours and holidays have been carefully designed to give you an ultimate travel experience ( more).
Unique Group Tours
We design group tours following the same principle as our tailor-made holidays.

We select destinations carefully and with our well-planned itineraries to ensure you are a real traveller, not just a tourist.

We run small sized groups, max 16 people, which give you more flexibility.

Our unique trips allow you to explore the highlights as well as to discover the hidden gems of a country, the real people, places & cultures.

We do not run countless tours, as we only want to keep the best quality.
Service & Experience

We are a small independent tour operator dedicated to selling only the very best holiday experiences to our clients. Whether you want a family adventure holiday, a honeymoon, a short city break, or a trip of a lifetime, we will take time to listen to your ideas, and your travel dreams. We will use our knowledge and experience, to provide our personal recommendations to make the best possible experience for you.
100% Tailor - Made
Select your preferred style of accommodation.


Explore your interests at your own pace.

Your holiday is designed around your requirements.

Create the perfect trip for you.

Expert Knowledge
All our specialists have travelled extensively

The same specialist will handle your trip from start to finish.

Make the most of your time and budget.



Best Guides
Offering more than just dates and names, they strive to offer a real insight into their country.




Make the difference between a good trip and an outstanding one.




Handpicked as the best available by our local partners and us.
High quality and value for money




With our offices in China, that allows us to make your holiday to China more value for money, and no unforeseen extra costs.
© Quintessential Travel 2021 - All rights reserved worldwide
by Quintessential Travel & Education Ltd