India… a country which will enchant you with her beauty and diversity, delight you with her colourful pageantry, enriches you with her culture, stun you with her modernity, embrace you With her warmth, and overwhelm you with her hospitality…a land where the ancient and the Contemporary exist side by side, where thousands of brilliant images fill the soul with wonder and where quaint and startling contradictions juxtapose to lend an extraordinary vitality, texture and poetry to life.

Imagine yourself transported back a couple of centuries. Imagine waking up to find yourself in a royal, canopied bed with the soft gauze of sunshine filtering in through exquisitely filigree windows. Imagine padding across to the windows to find peacocks mincing across the lawns. Imagine being waited upon and served a banquet with fluid grace by an army of turbaned bearers. Imagine being a king for a day. Imagine living in a palace! Discover incredible INDIA today.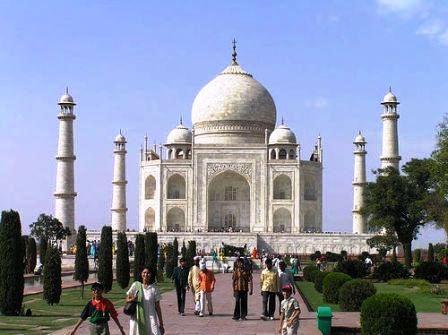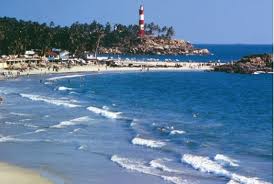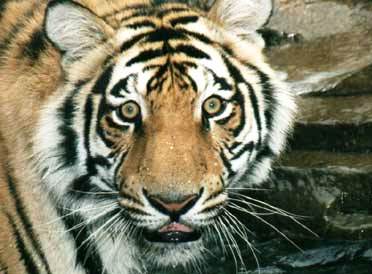 INDIA - TAJ & TIGERS & BEACH
15 NIGHTS - / 8 nts tour plus 7 nights Kerala Beach
with tour extensions on request

DELHI - AGRA - RATHAMBORE GAME RESERVE - JAIPUR - KOVALUM/KERALA

Highlights: *2 game drives *1 elephant ride *1 horse & carriage ride *1 rail journey *optional camel safari *Beach Resort

4 star quality hotels based on twin bedded rooms. B & B basis plus 1 lunch plus ALL MEALS included in Rathambore game reserve

including flights LONDON-DELHI- TRIVANDRUM - LONDON & DOMESTIC FLIGHT JAIPUR to TRIVANDRUM

from only : *£1975 per person ( minimum 2 persons )
*seasonal variations
DEPARTURES AT ANY TIME OF THE YEAR SUBJECT TO AVAILABILITY AND SEASONAL CONDITIONS
*A visa is required for all tourists to India and is EXTRA to the above price.

Additional charges apply for Easter/Christmas departures

OUR HOTELS (in some cases if these hotels are not available they will be replaced by hotels of a similar standard or better )

SURAYAA HOTEL - DELHI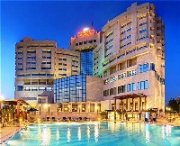 CLARKS SHIRAZ HOTEL - AGRA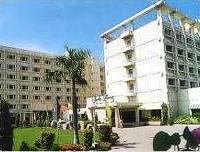 RATHAMBORE REGENCY HOTEL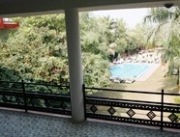 RAMADA by PRIME HOTEL- JAIPUR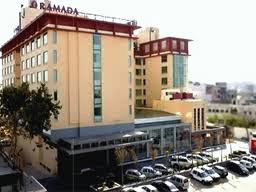 TRAVANCORE HERITAGE HOTEL

The Travancore Heritage is a sea side resort in 15 acres of lush green coconut garden and landscaped environs located at Chowara - south of Kovalam, near Trivandrum, Kerala. The resort stands on a high cliff overlooking the Arabian Sea and a long wide beach of powdery white sand.
Rathambore National Park was the hunting ground of the Maharaja of Jaipur until 1955.

full sightseeing programme: which includes:

Visit to Old & New Delhi, India Gate,Humayun's Tomb.

Taj Mahal, Agra Fort, Fathepur Sikri ,
Amber Fort, City Palace and Jantar Mantar in Jaipur
Air Conditioned Vehicles, English speaking guides.

OTHER INDIA TOURS Covering North or South or NEPAL
AVAILABLE ON REQUEST.